Allison Hoover is an Art Director from Chicago, Illinois who dislikes writing in the third person almost as much as she hates Papyrus. That being said, let's not Bob Dole this bio and instead, take a look below.
↓
Hi there! My name is Allison Hoover and I'm an Art Director from Chicago. This is where I (have to) get to talk about myself.
Growing up, I expressed myself through a variety of creative outlets such as dancing, acting, music, and art. I was always passionate about making things pretty, no matter how big or small the project.
In high school, I spent a semester interning at an ad agency. It was love at first sight - mood boards, pitches, concepting, inspirational people... From that point on, I knew I wanted a career in advertising.
My next four years were spent at Ithaca College in upstate New York, where I majored in Integrated Marketing Communications.
Spending a semester abroad in Australia changed the trajectory of my life for the better. Travel became a top priority for me, and from then on my daydreams consisted mostly of adventures in faraway places.
After graduating college, I worked as a media planner at Starcom in Chicago for a year and a half. Agency life was great, but the never-ending waterfall of numbers pouring over my desk left more to be desired.
So I applied to Miami Ad School and quit my job. Sometimes I miss the perks of media.
But I definitely don't miss managing budgets.
So now I'm at Miami Ad School following my dream to become a killer art director.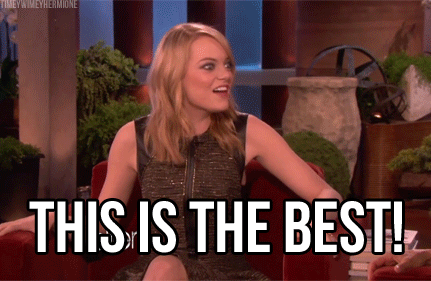 It's been fantastic working with so many passionate and creative people. I've had such a great time chasing down big ideas with my teammates, no matter how crazy or stupid those thoughts turned out to be.
When I'm not working on my AD skills, you can find me enjoying the great outdoors,
cheering on the Chicago Bulls,
checking out the latest fashion,
feeding my Pinterest addiction,
and working it on the dance floor.
Whatever I do, I do it with passion and integrity. I'm an extremely hard worker in constant pursuit of pushing ideas to the next level.
But no matter where I am or what I'm doing, I always make sure to shake things up and have some fun.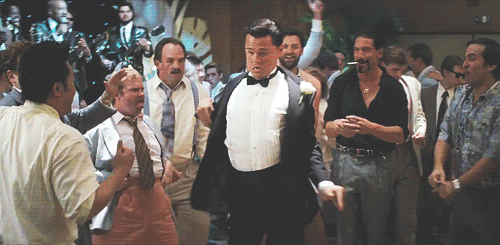 So that's me. Thanks for taking a look, and I hope to work with you soon.